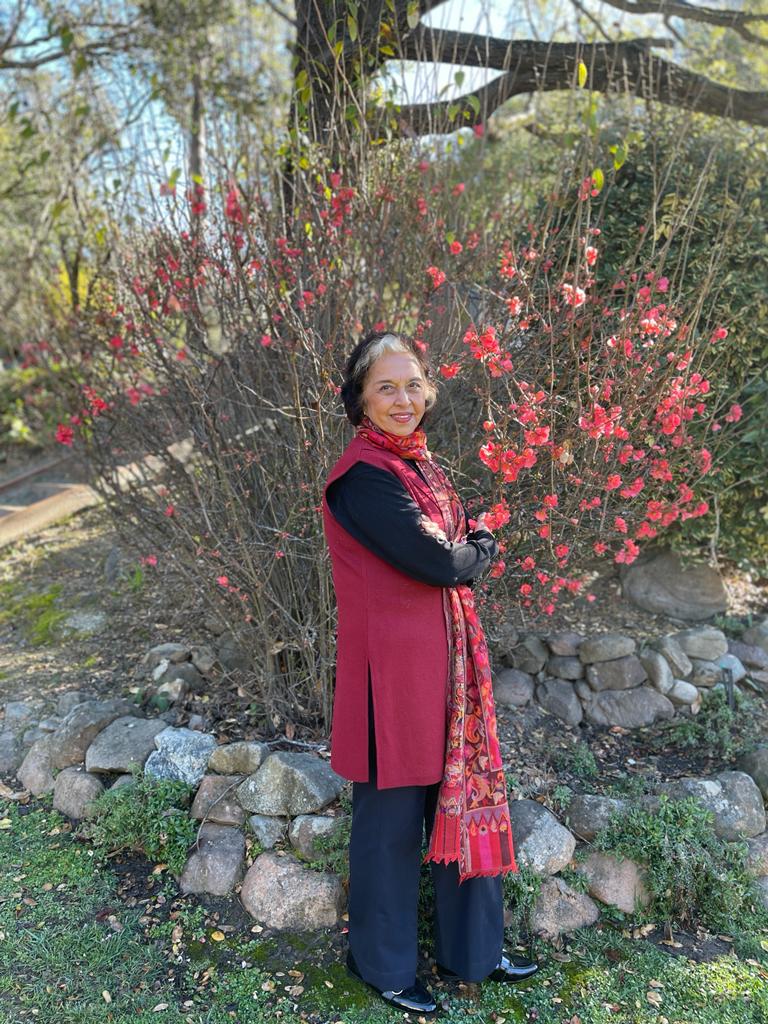 Suneeta Mukherjee, changed stations and schools many times (her 7th class was her 13th school) before her mother settled down in Chandigarh to complete her studies while her father continued with his army postings. She completed her schooling, graduation and masters in Chandigarh and then taught in government college for girls from where she joined the Indian administrative service. In service, she enjoyed the challenges and the opportunities and derived a lot of satisfaction and fulfilment in serving. She also got recognition and was the first woman deputy commissioner of Himachal Pradesh. After a number of interesting postings she specialised in health and worked as deputy director PGI Chandigarh, Dy Director All India institute of Medical Sciences. New Delhi and then as joint sector health and family welfare. She then moved to newer and less trodden areas, joined United Nations and became a member of international civil service and was posted as head of UNFPA in different countries.
On the personal front she married Sudipto Mukherjee when she was 28, he was then in the army but soon left and joined the private sector and worked for Tata's and some multinational companies .They have two beautiful children Mitali and Rajat who lives in California and London respectively. Suneeta and Sudipto's life was like a fairy tale romance; they did everything together and embraced each other's passions.
After retirement from the United Nations ,Suneeta has trained to be a life coach and is starting on trying help people through coaching. She has always enjoyed helping people to achieve their dreams and hopes to transform lives of many people in the next 5 years. She is often seen by her friends as an example of joy and happiness and was nick named "Sunbeam". Her special passion however is adolescents and youth who she dealt with at length during her various assignments, especially in the UN. She would be guiding them with planning their future and avoiding risky behaviour.
She has recently been trained in mentoring too; assessing children's interests and abilities and in helping them to plan their career, and fulfilling their dreams. Passionate about gender equity, Suneeta continues to work to end gender discrimination and gender violence.
Mind is stronger than the body and while ageing is inevitable, the rate of ageing is not.