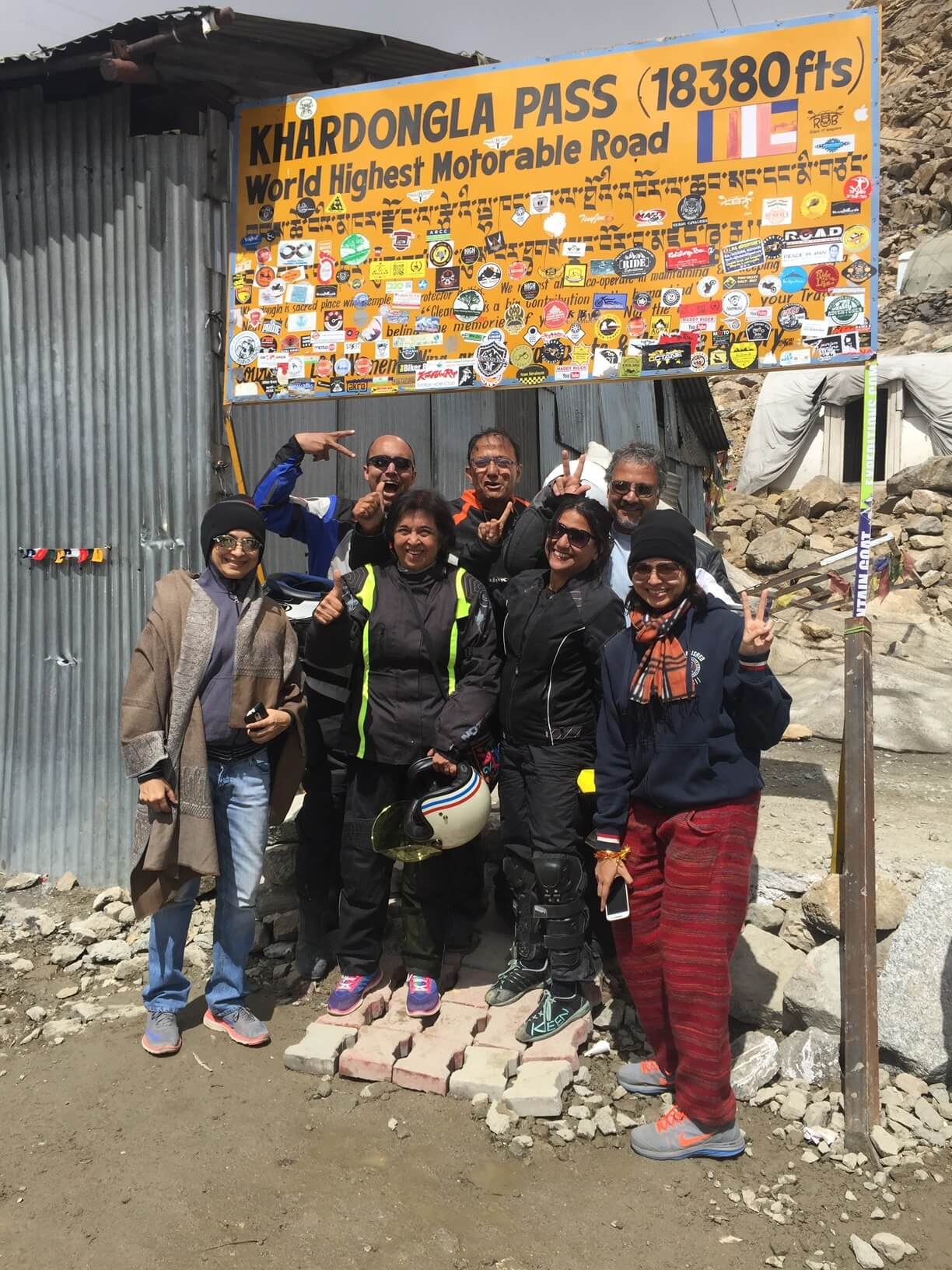 World Health Organisation (WHO) promotes healthy ageing and defines it as "the process of developing and maintaining the functional ability that enables well being at an older age".
Mind is stronger than the body and while ageing is inevitable, the rate of ageing is not.
With the increase in the life expectancy and opening of new opportunities, we have bonus years which could enable us to pursuit our passions, fun and service while being a part of the family and the community. However one needs to be healthy and active with wisely planned investment and health insurance.