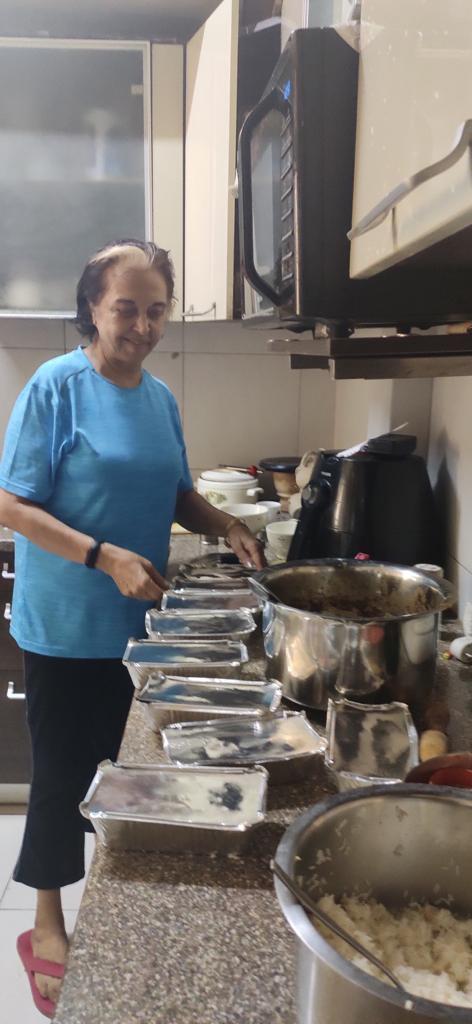 After retirement, Suneeta and her husband settled down in Gurugram and involved themselves in social activities. They cooked at home and took food for a 250 bed civil hospital patients few days in a week when there was no kitchen in the hospital. Prepared and supplied food for migrants walking back, Covid affected families, for the homeless and sometimes who had lost their identity and lived with earth saviors.

Another project they took up is teaching English in govt senior secondary school in Gurugram, India.
The proceeds from these coaching sessions will go to fund deserving students in pursuit of their studies.

Thus when you join the coaching, you will also be contributing to the cause of education for the under privileged.