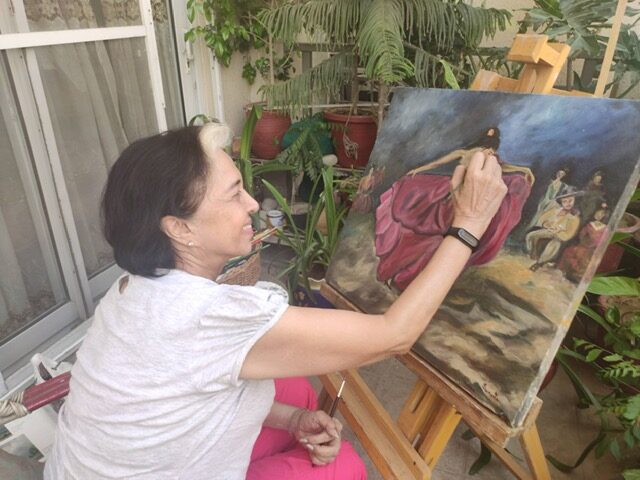 Are you living your best life?
As a Life Coach, Suneeta is driven by her passion to help you clarify your goals, and motivate you to live a purposeful life. Her experience and track record are coupled with an infectious energy – she will inspire and support you. She will guide you with care and compassion, and help you transform your life. Suneeta has never failed in any task she has undertaken.
So what are you waiting for?
Latest Post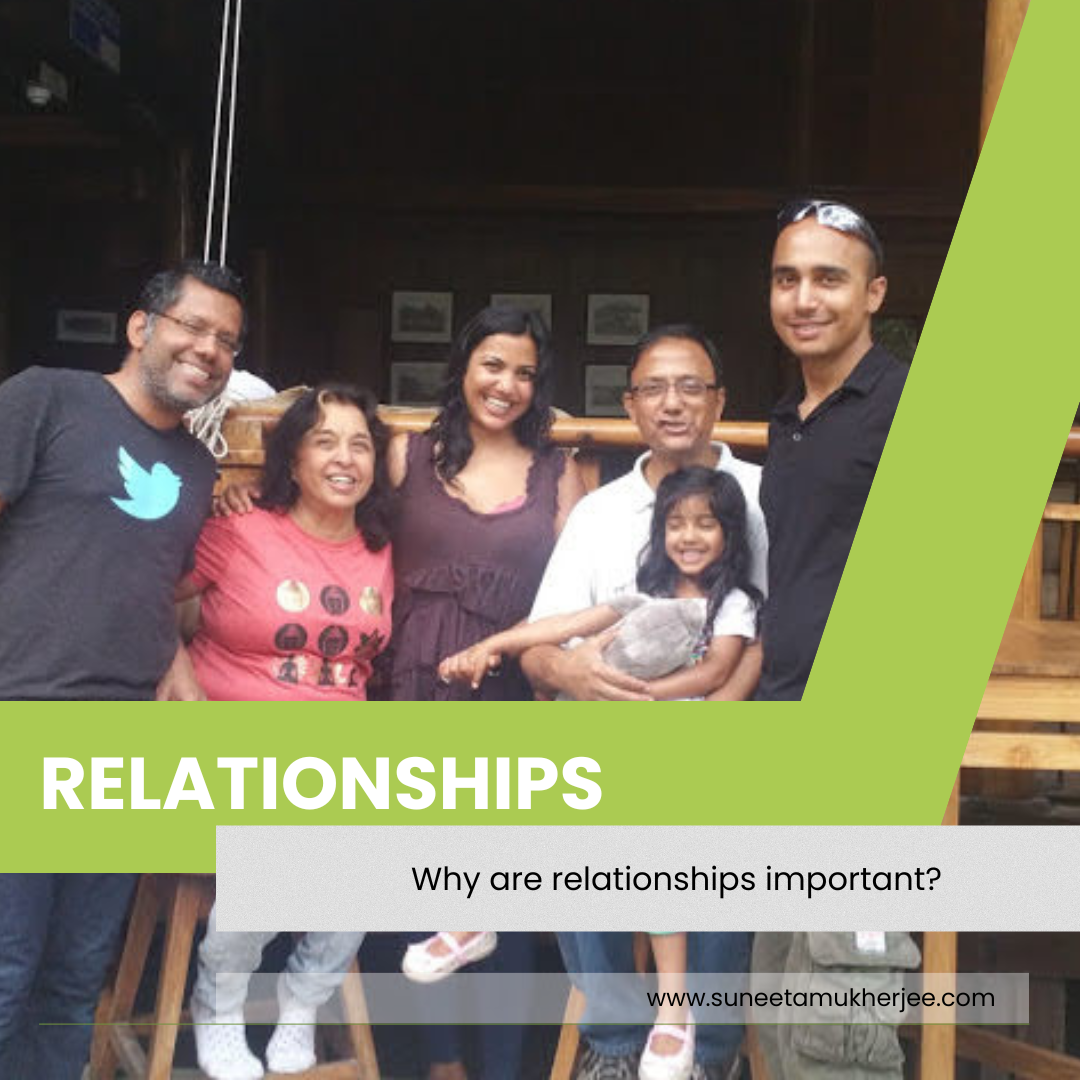 Why are relationships so important? A decade-long ongoing study of Harvard undertaken in 1938 by stu…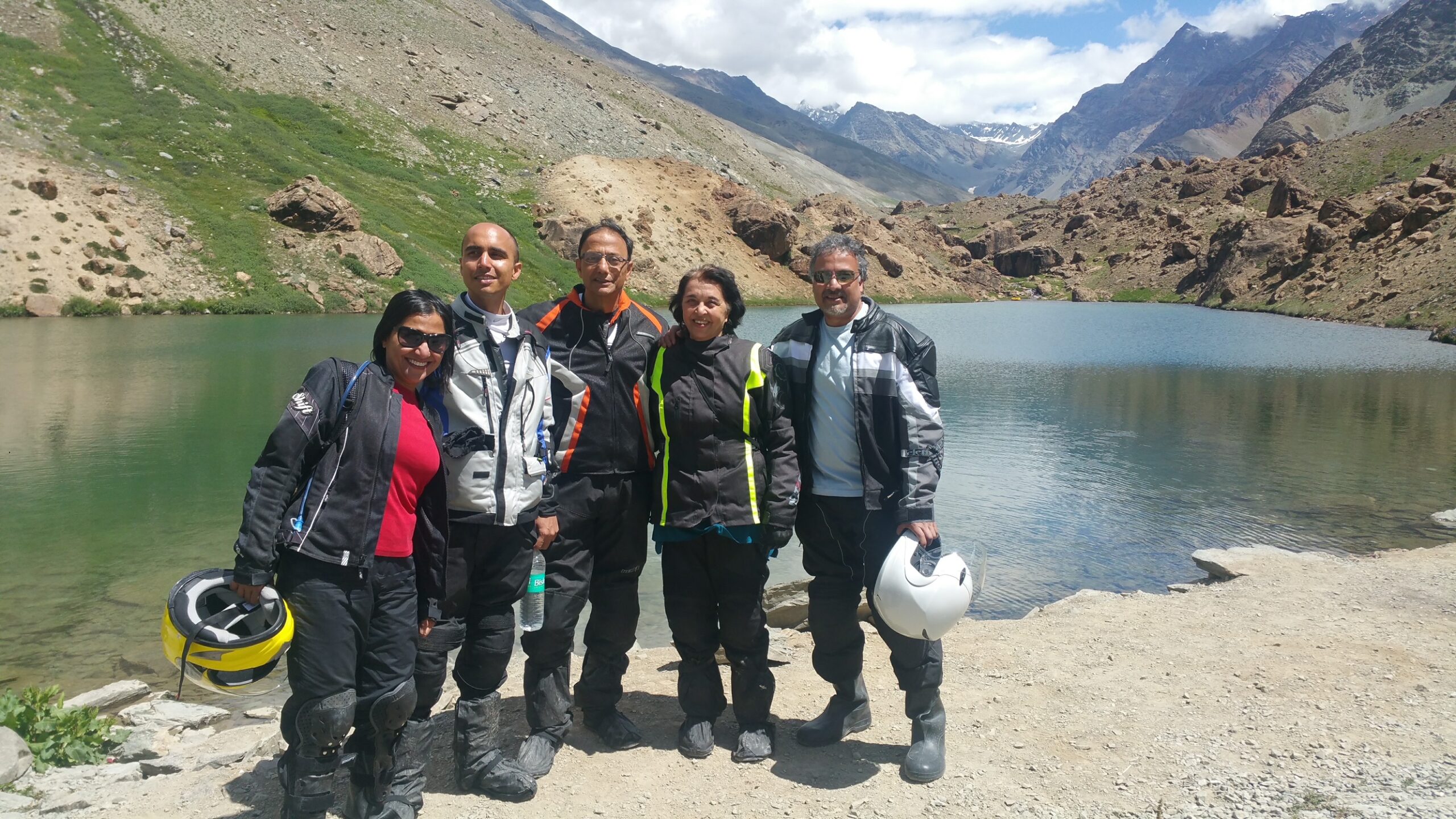 World Health Organisation (WHO) promotes healthy ageing and defines it as "the process of developing…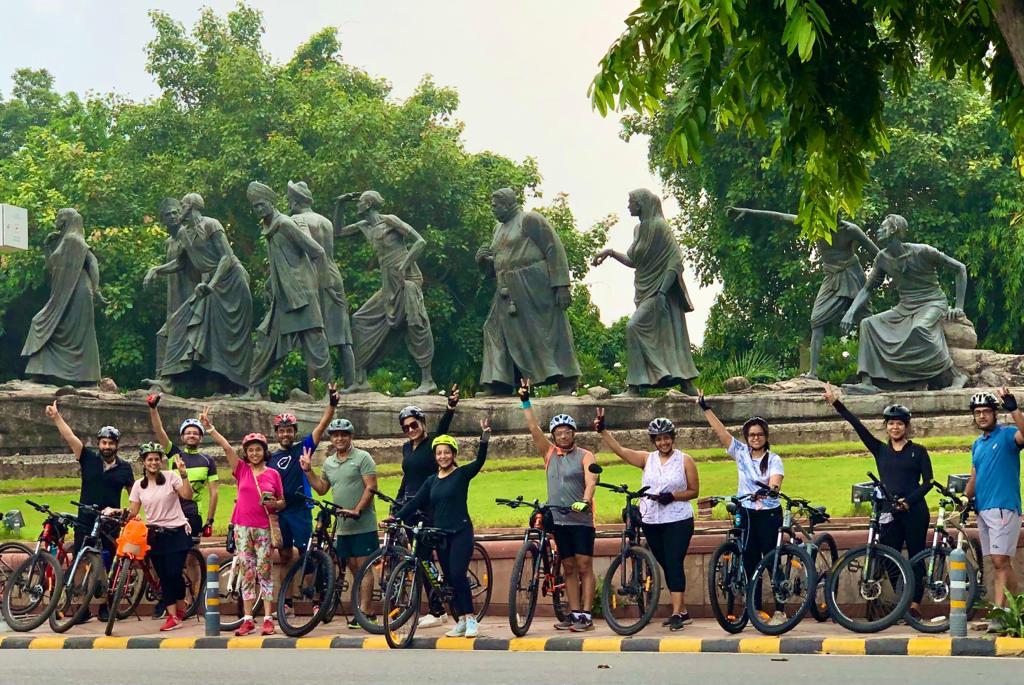 Youth is a period of transition from childhood to adulthood and taken as being between the ages of 1…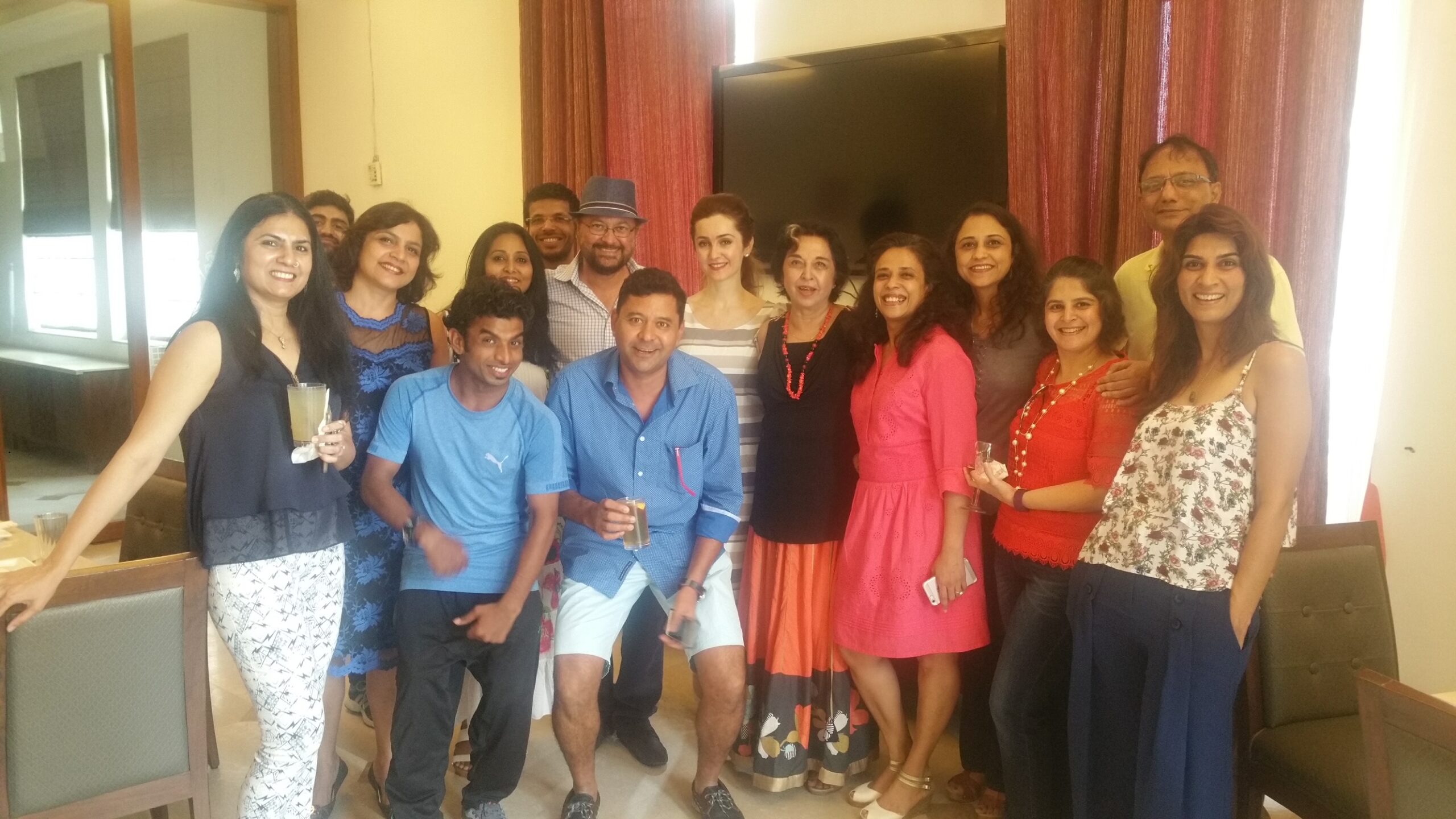 World Health Organisation (WHO) promotes healthy ageing and defines it as "the process of developing…
Connect with us