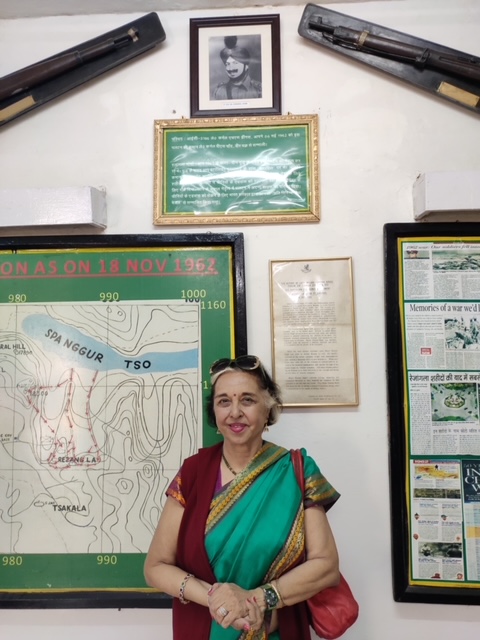 Indian administrative services as well as UN has a huge variety of tasks and tests you on the relationships as well as performance which you maintain at your work environment. Having successfully maneuvered through difficult situation and challenging times, Suneeta would be able to guide professionals in their work place as well as in handling thorny situations.

Relationships within the working environment with bosses, colleagues and juniors as also with clients and suppliers are all important and can become critical.

Suneeta will bring an independent perspective and help you maneuver through challenges and thorny situations.